A Note On Sublimated Rugby Uniforms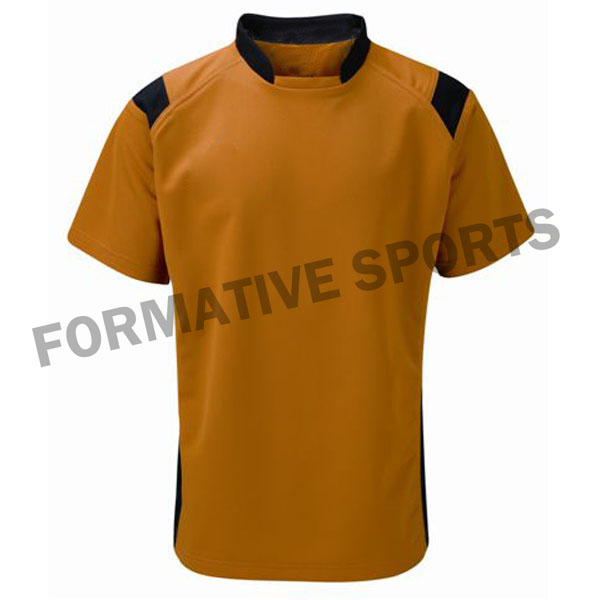 The game of rugby is widely played and appreciated across the globe. The game involves thrill, chill, and excitement. In the past, there was no fashion involved in the sportswear. But for now, the scenario has changed a lot. Nowadays, like common people, the sports persons also need attractive outfits to wear during the game and practice. Good attires help in boosting the confidence level.
To cater to the requirements of the players, the rugby uniforms manufacturers are offering their collections in attractive designs and shades. Moreover, they are equipping their collections with attractive color range so as to give the players impressive looks.
This is high time for customized rugby uniforms. These are specially created collections which are made as per the specifications of the players. Nowadays, every team wants to look great during the game. The attractive attires enhance the confidence level, thus helps in boosting the performance of the players. The customized range contains several attributes like the team name, player name, logo, etc. So, most of the sports clubs prefer to wear custom uniforms.
The evolution in the field of technology has also influenced the printing industry. Nowadays, the manufacturers are using sublimation printing technology to create their collection. This is a versatile printing technology which helps in creating high definition motifs on the fabric. Contact Formative Sports, leading rugby jersey manufacturers, to get range at competitive rates.