Volleyball Uniforms Get The Best Colour Combination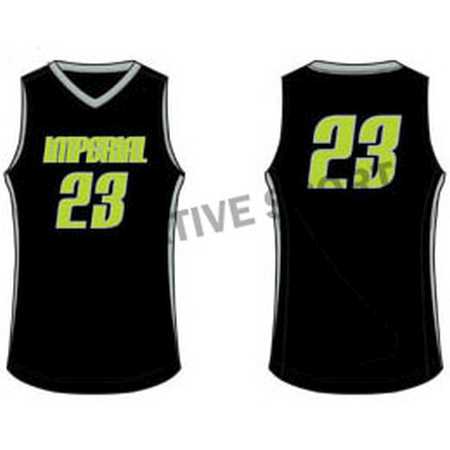 The market is flooded with the comprehensive range of volleyball uniforms. The manufacturers are offering their collections in wide array of designs and specifications. The designers of this century are driven by fashion. They create collections as per the latest fashion trends in order to meet the diversified requirements of the teams and clubs.
The volleyball uniforms manufacturers are striving hard to give the best quality products to the markets. For this purpose, they use polyester fabric. This is a skin friendly fabric and is very effective in providing full comfort and flexibility to the players during the game.
The teams of present era are looking for customized range. This is a specially created collection which is manufactured on the demand of the teams and the clubs. This range contains special features like team name, logo etc which help in providing unique identity to the team.
The best available option is to buy directly from the volleyball manufacturers. With this, you will get the chance to get the collection at factory rates.