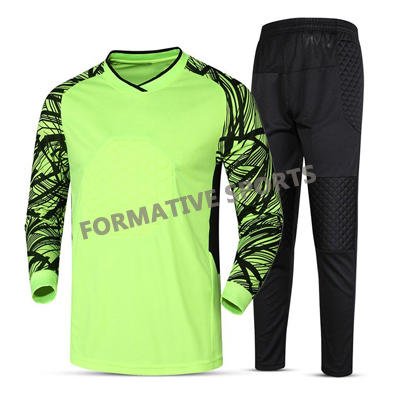 Fitness Clothing
Fitness plays a significant role in the life of every individual. Likewise, the fitness clothing holds importance to fit your body best while you work out. Today, the market is loaded with oodles of fitness clothing manufacturers. However, the choice of best ones seems to be a nail-biting task.
Evolution of Formative Sports:
With thorough research about the market requirements for fitness clothing, Formative Sports emerged with their brand. Throughout their evolutionary stage, the firm clinched in proficiency right from the thread selection to the UV protection to impart a cozy feel to the users. Today, Formative sports glorifies itself as the best fitness clothing manufacturers in Pakistan.