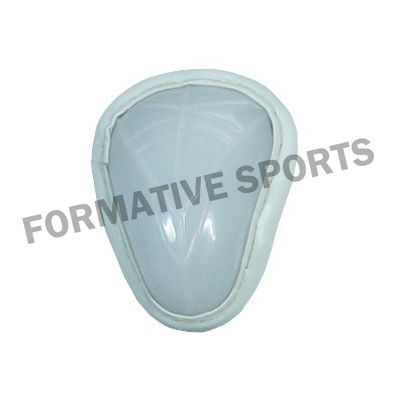 Abdominal Guard
Abdominal Guard: Perfect Protection During Game
The abdominal guard is very important cricket accessory that is used to protect the abdomen during the game & practice. It is highly protective and so it's necessary to wear while playing on the field. The accessory offered by us is available in various sizes and patterns that are completely unique and unparallel from others.
Formative Sports is noteworthy Abdominal Guard manufacturers & suppliers. We have tremendous experience in this industry that helps us in providing world class equipment.
Products Direct From The Factory
We have a well-equipped production facility, which is loaded with advanced machinery. We use superb quality raw material while developing our products. In addition to this, our quality maintenance cell thoroughly tests our products prior to dispatch in order to offer international quality standards to our products.