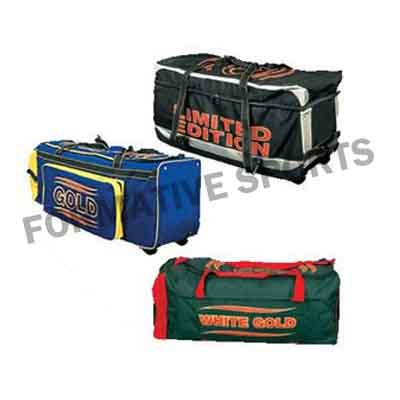 Cricket accessories are essential items for the game of cricket. Formative Sports is dedicated to offering the best quality Cricket Accessories in USA. The high-quality accessories include bat, ball, helmet, and other accessories. Providing a wide range of cricket accessories at the most economical prices is our key objective.
Cricket Accessories Manufacturers in USA
We are products of the highest quality, specially crafted to conform to the standards set by the industry. Our company is the most trusted and reputed Cricket Accessories Manufacturers in USA. We offer the widest range of high-quality Cricket Accessories at the most affordable prices to fulfill the needs of our customers.
Cricket Training Accessory Suppliers in Australia
The team of highly skilled and experienced professionals at our firm are committed to providing on-time delivery and excellent quality products to our esteemed clients. These accessories are subjected to stringent quality tests so as to ensure their compliance with industry standards. We are the leading Cricket Training Accessories Exporters in Australia.