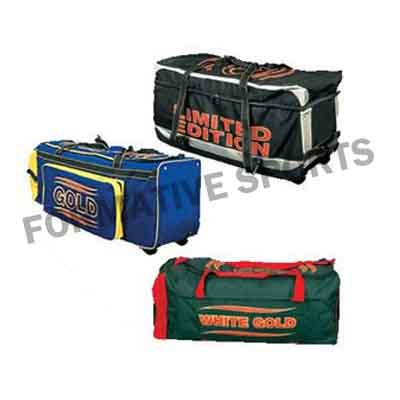 Cricket Accessories
Cricket Accessories: For The Players
We are globally recognized Cricket Accessories manufacturers & suppliers. We are excellent quality products that are specially created as per the industry compliance. Our wide array comprises of the abdominal guard, arm guard, bat mallet, chest guard, bags, briefs, hats, cricket stamps, jack strips, pad man shorts, rubber grips, score books, wicket keeping equipment, etc.
In-House Production – Excellent Quality
We manufacture our products using graded raw materials which we have purchased from the reliable vendors. Our competent team employs state of the art machinery that helps in providing world-class quality to our products. Moreover, our product range also tested for quality in order to provide new heights related to the quality.