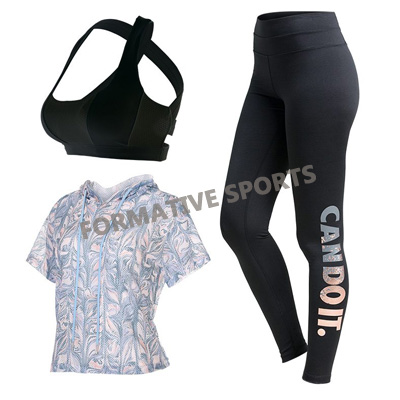 Gym Clothing
Today, morning workouts in gyms are becoming a common practice. With the right gym accessories, your gym activities will be worthy of your efforts. A robust gym activity requires the support of the best gym clothing to give you a comfortable feel while you carry on your work out. With this market demand, Formative Sports emerged as a reckoned gym clothing wholesale supplier in Pakistan.
What makes Formative Sports Gym clothing?
Formative Gym Clothing is woven out of the most excellent quality fabric which keeps it long lasting. These clothing are designed to be carved out of sweat resistant materials. The sweat absorbing ability of the gym clothing along with the assurance of UV protection is the identity of Formative Sports today. This has earned it the name of best gym clothing suppliers in Pakistan.