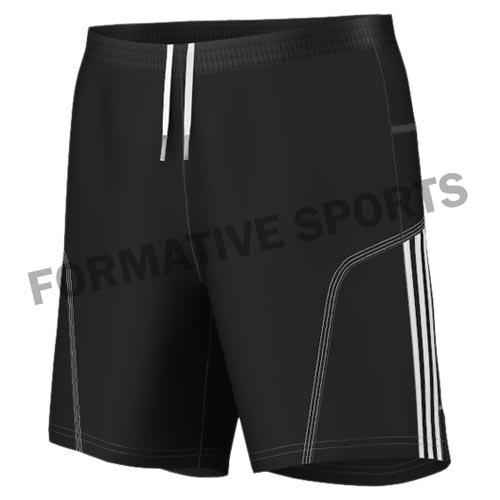 Our Cricket Shorts are available in various designs, colors, and sizes, suitable for both junior and senior players. Formative Sports is a leading high-quality Cricket Shorts in USA, designed to provide maximum comfort and functionality while playing the game. We use high-quality materials in the production of our Cricket Shorts, such as lightweight and breathable fabrics that are moisture-wicking, ensuring that players stay cool and dry during the game.
Cricket Shorts Manufacturers in USA
Our shorts are designed to provide maximum freedom of movement, allowing players to move freely while running, batting, or fielding. Our Cricket Shorts Manufacturers in USA are also designed to withstand the rigors of cricket, providing durability and comfort for the player. We offer a range of customization options, allowing customers to add their team logos, names, numbers, and other design elements, making each short unique and personalized.
Custom Cricket Team Shorts Suppliers in Australia
At Formative Sports, we are committed to providing high-quality products and exceptional customer service to our customers. Our Custom Cricket Team Shorts Exporters in Australia are trusted by cricket enthusiasts worldwide, and we strive to meet the needs and demands of our customers by offering customized solutions and timely delivery.