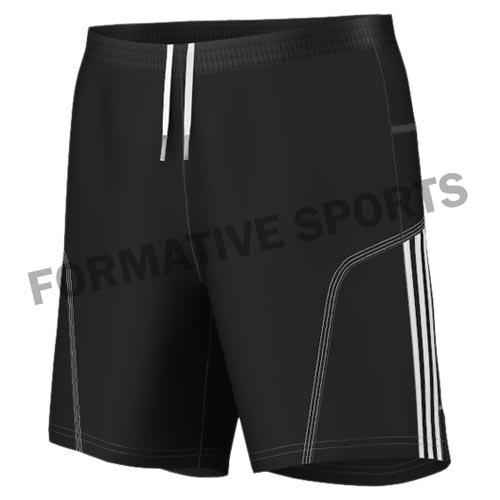 Cricket Shorts
Cricket Shorts Manufacturers: Created With Specifications of The Team
Formative Sports gives the broad spectrum of Cricket Shorts that are planned by style and trends. We offer these shorts in different sizes, hues, and plans. For customer's fulfillment, we give tailor-made shorts that are particularly planned according to their details and requests. We develop these shorts in best quality fabric so that players feel great. Its psychologist resistance, shading speed, appealing hues, and differed sizes have pulled in a few purchasers in all over the world. Customers are additionally facilitated with our modified Cricket Shorts that are particularly made accordingly to the specifications of the clients. Whether you need in cut and sew or sublimation structure, we have these shorts in all assortments. As foremost Cricket Shorts Manufacturers, we are committed to offer you excellent quality products.
Custom Sublimated Cricket Shorts: Flawless Motifs & Shades
We utilize sublimation printing technology while making our range. This is a versatile printing advancement which helps in giving outstanding motifs to the fabric. This innovation includes printing of the PC reinforced styles using the transferable paper. The outlines get initially engraved on the transferable paper, then from this, these get imprinted on fabric utilizing weight and warming techniques.