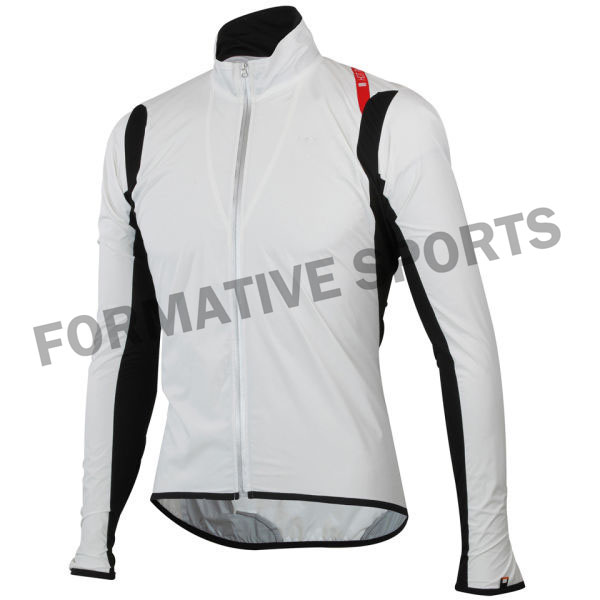 Our cycling wear is designed to provide the ultimate comfort, functionality, and style for cyclists of all levels. Formative Sports is a leading high-quality Cycling Wears in USA, providing a wide range of custom-made cycling wear to meet the specific requirements of individual customers.
Cycling Wears Manufacturers in USA
Our products are made from high-quality fabrics that are breathable, moisture-wicking, and quick-drying, ensuring maximum comfort during long rides. We offer a wide range of Cycling Wears Manufacturers in USA, including cycling jerseys, cycling shorts, cycling bib shorts, cycling tights, and cycling jackets. Our cycling wear is designed to be aerodynamic, reducing drag and improving performance. At Formative Sports, we provide custom-made cycling wear, allowing customers to personalize their cycling apparel with their own designs, logos, and colors.
Custom Cycling Clothing Suppliers in Australia
Our team of experienced designers can help customers create unique and eye-catching designs that will make their team stand out on the road. As a leading Custom Cycling Clothing Exporters in Australia, we pride ourselves on the quality of our products, our commitment to customer satisfaction, and our competitive prices. Whether you are a professional cyclist or a recreational rider, we have the cycling wear you need to perform at your best.