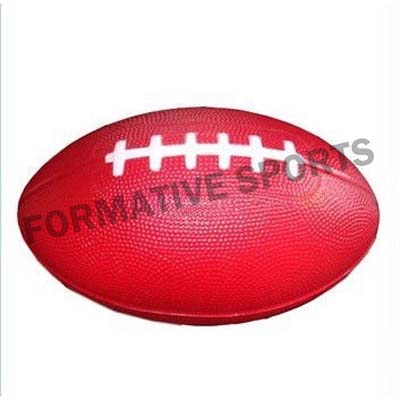 AFL Ball, also known as Aussie Football, is a football that is referred to as being made of genuine leather and is ensured on the stringent parameters of industries. Our company is the leading provider of AFL Balls in USA. As a client servicing organization, we see to the requirements of our customers and provide them with one of the most extensive collections of AFL balls available.
AFL Ball Manufacturers in USA
Formative Sports is a well-established sports goods manufacturing company that offers an unparalleled selection of Australian Football League (AFL) Balls in a variety of standard designs and eye-catching colors. We are the prominent AFL Ball Manufacturers in USA, offering the most economical prices for our customers. We are committed to fulfilling the requirements of our customers with the best quality of AFL Balls.
Custom AFL Ball Suppliers in Australia
We take great care in producing the AFL Ball because we know that football fans need a ball that can withstand the punishment it takes on the field. The stitching and the materials both contribute to the ball's overall superior performance. As the top Custom AFL Balls Exporters in Australia, we are dedicated to providing you with the best product possible at an affordable price.