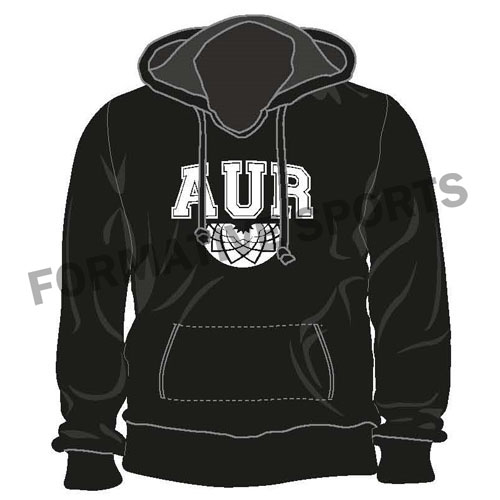 Formative Sports offers custom embroidery hoodies for companies, sports teams, and organizations. Our high-quality hoodies are the finest quality Embroidery Hoodies in USA and come in a variety of colors and styles, with options for men, women, and children. Customers can choose from a wide range of embroidery designs, including logos, names, and other graphics. Our personalized hoodies are perfect for team events, employee uniforms, or as a unique gift for clients or customers.
Embroidery Hoodies Manufacturers in USA
We provide a selection of embroidery hoodies that prioritize longevity as well as comfort. Our hoodies are composed of high-quality materials that are meant to survive repeated washings and use without losing shape or color. We are the most well-known Embroidery Hoodies Manufacturers in USA. The embroidery work in our hoodies adds a stylish touch to the hoodie, making it a perfect option for both casual and formal settings.
Custom Embroidery Hoodies Suppliers in Australia
We realize the importance of cost and on-time delivery, which is why our embroidery hoodies are reasonably priced to ensure client pleasure. We offer low-cost embroidery hoodies with on-time delivery. Our goal is to provide our clients with the best embroidery hoodies at the most inexpensive prices. We are the best Embroidery Hoodies Exporters in Australia.