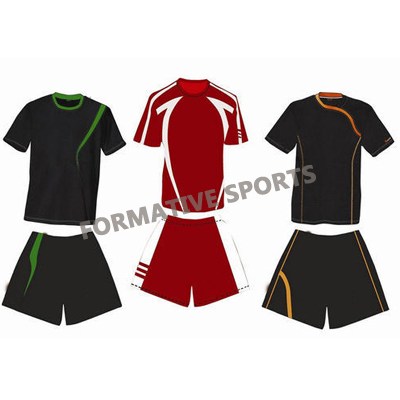 Sports Clothing
Sports is an indispensable part of every individual's life. Sports clothing ensures you that you perform your sporting activities with ease and comfort. Choosing a sports clothing manufacturer in Pakistan was a nail-biting task before the evolution of Formative Sports. Now, the brand trust of Formative Sports accomplishes the work for you.
Types of sports clothing in Pakistan:
The sports clothing plays a significant role in the kit of every sports person. Realising the importance of perfect sports clothing, Formative Sports emphasized on its customization as per their user requirements. This customization process made it convenient for the users by designing their sports outfit as per their choice.