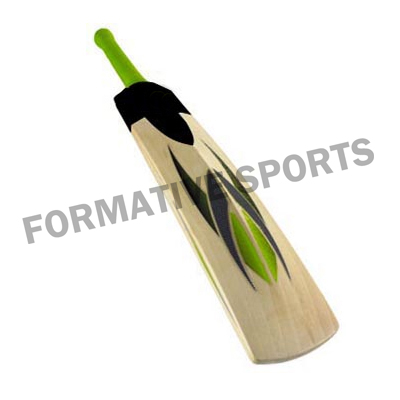 For the purpose of hitting the ball and racking up runs, cricket bats are a must-have piece of equipment for any player. Our Cricket Bats in USA are typically made of wood, with a flat front and a curved back. These bats can be found in a wide range of sizes and weights to accommodate players of varying skill levels and personal preferences.
Cricket Bats Manufacturers in USA
We are committed to making excellent cricket bats for cricket players of all abilities. We are a leading Cricket Bats Manufacturers in USA. The premium quality wood used in the construction of our cricket bats guarantees years of reliable use and player comfort. Many different types of cricket bats are available to accommodate different playing styles.
Cricket Bats Suppliers in Australia
Each and every one of our cricket bats is designed to meet the needs of its user, be they amateurs or pros. Many different kinds of cricket bats are available from us. As the most trusted Cricket Bats Exporters in Australia, we understand that each player has a distinct playing style. Each of our bats is built for performance, with a focus on portability, balance, and control.