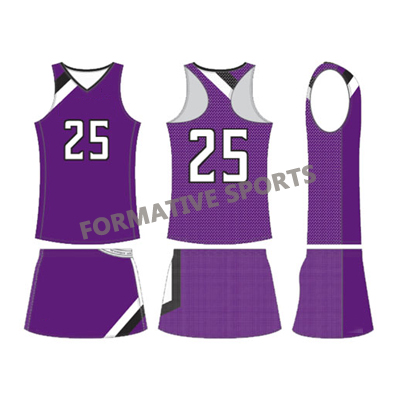 Formative Sports offers a women's athletic wear collection which features a variety of sportswear, such as track trousers, leggings, sports bras, sweatshirts, and more. To allow for breathability and flexibility during any physical activity, our Womens Athletic Wear in USA is created with superior quality fabric. In addition to being comfortable and fashionable, we are also dedicated to offering the highest quality athletic apparel.
Womens Athletic Wear Manufacturers in USA
Our women's athletic wear assortment is expertly and carefully crafted to meet the many demands of female athletes. We provide a trendy and cozy selection of athletic clothing for women as the top Womens Athletic Wear Manufacturers in USA. We combine premium fabric and cutting-edge technology to create our athletic wear as we know that comfort is very crucial in athletic attire.
Custom Womens Athletic Wear Wholesale Suppliers in Australia
We offer our goods internationally and have a great reputation for producing athletic clothing of the highest caliber. We, as one of the premier Custom Womens Athletic Wear Exporters in Australia, are committed to offering products at reasonable costs. All our athletic gear is meticulously made by our team of professionals, from the design phase to the finished item.