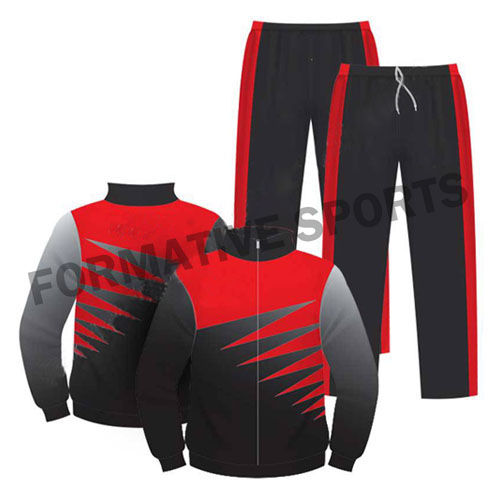 Formative Sports offers a range of stylish and functional tracksuits suitable for a variety of sports and activities. We offer the best Tracksuits in USA that are made from high-quality materials that are comfortable to wear and durable enough to withstand the rigors of training and competition. With a variety of colors and designs to choose from, our tracksuits are perfect for team uniforms or individual use.
Custom Tracksuits Manufacturers in USA
Formative Sports is a well-known company that has always produced high-quality tracksuits. We are a reputable Custom Tracksuits Manufacturers in USA, and we have a large selection of tracksuits to pick from, and our products are made to match the specific needs of each customer. Our tracksuits are custom-made to fulfill the needs of athletes, sports fans, and fitness lovers. We are a trustworthy brand of high-quality tracksuits.
Team Tracksuits Suppliers in Australia
We recognize the significance of pricing and on-time delivery, thus our team tracksuits are reasonably priced to assure client happiness. We offer low-cost team tracksuits with speedy delivery and customization possibilities to our customers. We are the chief Team Tracksuits Exporters in Australia. With Formative Sports, you can ensure that your team looks and feels their best, both on and off the field.