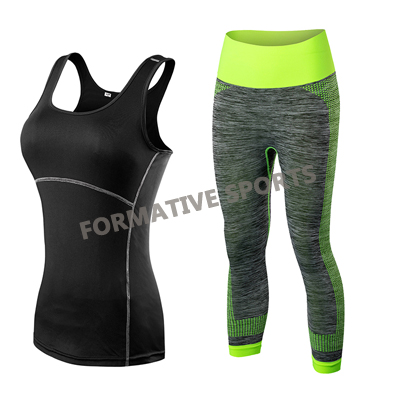 Womens Fitness Clothing
Looking for the women fitness clothing in Pakistan? Formative Sports pioneers the production of Women Fitness Clothing. Choose from the specific designs of women fitness clothing to match your standards and sophistication. Breathe in with comfort through Formative Sports Women Fitness Clothing. The comfortable clothing gives you a cozy feel inside out.
What makes Formative Sports Women Fitness Clothing special?
Formative Sports is a cluster of best designers which specialize in designing fitness clothing as per the customization demanded by their clients. The product catalog is inclusive of diverse shades, sizes, and textures of women fitness clothing. You can customize your selected women fitness clothing with your player's name printed on the back.