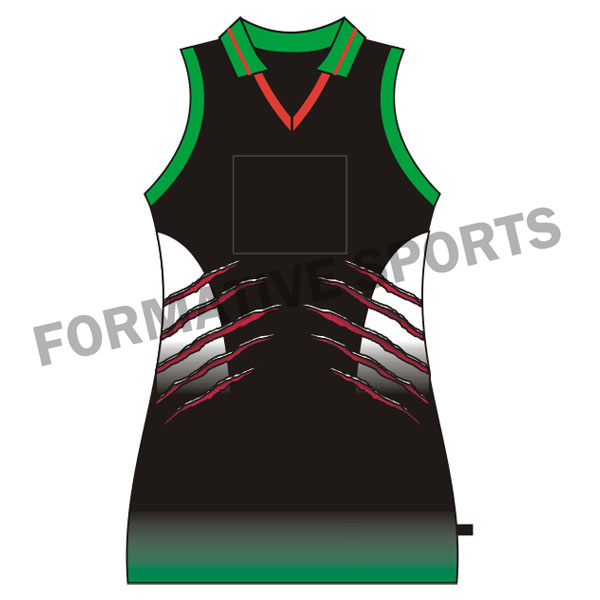 Netball tops are a crucial component of any netball uniform. Formative Sports is a netball tops, offering a range of designs and customization options to meet the unique needs of each team. These Netball Tops in USA need to be comfortable, breathable, and allow for a full range of movement to ensure players can perform at their best on the court.
Netball Tops Manufacturers in USA
Formative Sports uses high-quality materials in the production of their netball tops, ensuring they are durable and can withstand the demands of the sport. We offer a range of designs, including sleeveless and short sleeve options, to suit the preferences of each team. Formative Sports takes pride in offering Netball Tops Manufacturers in USA that are not only functional but also fashionable. We offer a range of color options to choose from, allowing teams to create a uniform that reflects their team spirit and identity.
Custom Netball Team Tops Suppliers in Australia
Whether you are a school team, club team, or professional team, Formative Sports can provide the Custom Netball Team Tops Exporters in Australia you need to take your performance to the next level. With their commitment to quality, customization, and style, you can be confident that you are getting the best products and service in the industry.