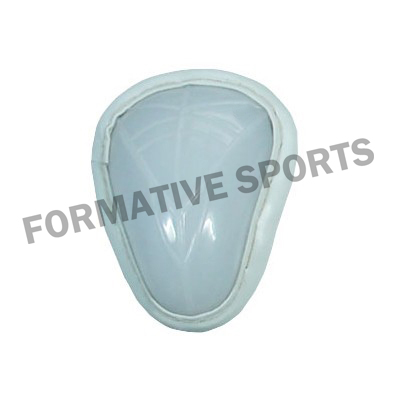 Playing the sport of cricket, which is popular in many regions of the world, calls for the use of a wide range of specialized equipment. Items like cricket bats, balls, gloves, helmets, protective gear, and clothing are some examples of the high-quality Cricket Goods in USA that our company is able to provide.
Cricket Goods Manufacturers in USA
Formative Sports provides customers with a selection of cricket equipment, such as bats, balls, gloves, pads, helmets, and other accessories to choose from. We are one of the most reputable Cricket Goods Manufacturers in USA, and our products are used by cricketers of all skill levels. All of our cricket gear is meticulously crafted to guarantee maximum efficiency and player safety.
Cricket Equipments Suppliers in Australia
In order to guarantee that our cricket products are of the highest quality, we only use the best materials and employ state-of-the-art technology and production methods. As a reputable Cricket Equipments Exporters in Australia, we understand the value of providing our customers with the best equipment possible. Our cricket gear is built to last and is guaranteed to enhance your game no matter what level you play at.