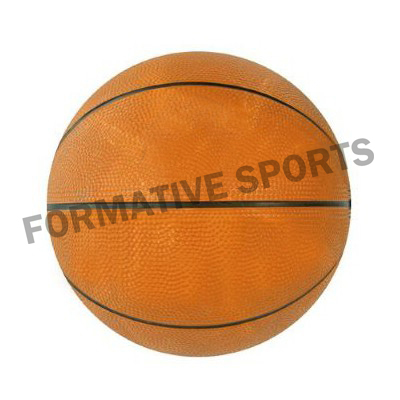 Sporting goods are the equipment and gear that are used for a variety of sports and other types of physical activities. They might consist of things like balls, bats, gloves, helmets, nets, and protective gear, among other things. High-quality Sporting Goods in USA from Formative Sports are essential for athletes to perform at their best and stay safe during games and practices.
Sporting Goods Manufacturers in USA
Our athletic equipment is made to accommodate the requirements of a wide variety of sports, including football, cricket, basketball, and others. We are a well-known Sporting Goods Manufacturers in USA. We have made it a priority to work with only the highest-quality components and technological advancements. Athletes and sports fans can count on us to supply them with a wide variety of high-quality sporting goods.
Custom Sporting Goods Suppliers in Australia
Our products are reasonably priced, making it simple for you to stock up on the equipment you require. From balls and gloves to training cones and hurdles, we offer everything you need. We offer a diverse range of products to retailers and sports teams as reputable Custom Sporting Goods Exporters in Australia.