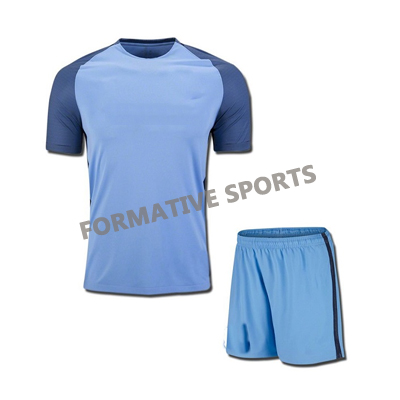 Men's athletic wear from Formative Sports comes in a range of styles, including track trousers, sweatshirts, hoodies, jackets, and more. You can move easily and freely throughout any physical activity thanks to the high-quality fabric used to create our Men Athletic Wear in USA, which ensures breathability and flexibility. We are dedicated to offering the highest quality athletic apparel that is both fashionable and comfortable.
Mens Athletic Wear Manufacturers in USA
Our collection of men's athletic wear is made to meet the various requirements of athletes, whether they run, train, or play sports. As the leading Mens Athletic Wear Manufacturers in USA, we have a high-quality selection of athletic wear for all fitness enthusiasts. We use the best fabric and cutting-edge technology to create fashionable athletic wear that is both comfortable and stylish because we know how important comfort and style are in athletic wear.
Custom Mens Athletic Wear Suppliers in Australia
We have a great reputation for producing high-quality athletic apparel made by our skilled team, which we export to many countries across the world. We, as one of the premium Custom Mens Athletic Wear Exporters in Australia, are committed to offering products at reasonable costs.