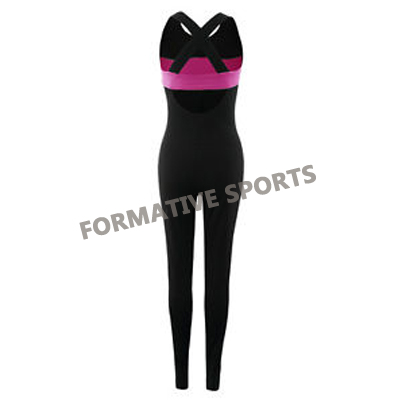 Formative Sports offers Womens Sportswear that comprises a range of activewear, such as sports bras, leggings, shorts, tank tops, and more. We are the one-stop shop for the leading Womens Sportswear in USA. Our sportswear is created with premium fabric that ensures breathability and flexibility for you to move freely and comfortably while engaging in any physical activity. Our goal is to offer sportswear of the highest caliber.
Womens Sportswear Manufacturers in USA
All female athletes, whether they are jogging, training, or participating in sports, have different needs, and our sportswear assortment is made to meet their needs. We are the top Womens Sportswear Manufacturers in USA, providing a wide selection of high-end athletic apparel for ladies. We employ the highest-quality materials and cutting-edge technology to create sportswear that is not only comfortable but also fashionable.
Custom Womens Sportswear Suppliers in Australia
With a great reputation for producing high-quality sportswear, we export our goods to many nations throughout the world. We are committed to supplying the highest quality sportswear at reasonable pricing as one the top Custom Womens Sportswear Exporters in Australia. Our team of professionals makes sure that every piece of sportswear we produce is made with care and precision, from the conceptual stage to the finished product.