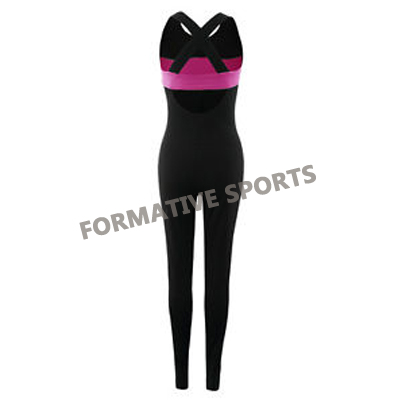 Womens Sportswear
Formative Sports manufactures the most excellent quality of the women's sportswear in Pakistan. The sportswear product catalog is inclusive of caps, hoodies, leisure jackets, polo shirts, rain jackets, singlets, training bibs and winter jackets. These categories are available under both the men's and women's sportswear at extremely affordable pricing.
How to choose the best women's sportswear manufacturer in Pakistan?
Formative Sports is the premier name in the manufacturing of the women sportswear in Pakistan. Since 1986, the firm has been serving in this domain with their unsurpassable customer-centric approach. The quality of the women's sportswear manufactured at Formative Sports is reckoned within and across the borders of Pakistan.