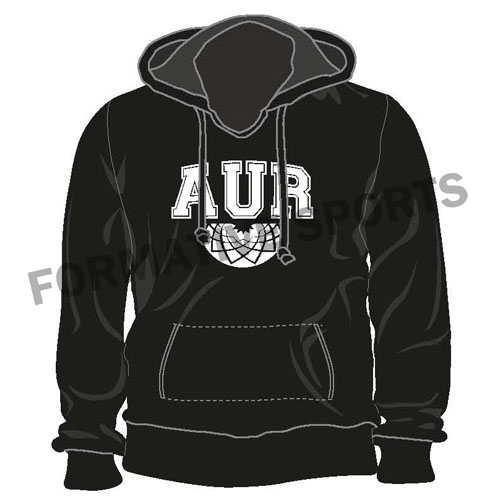 Formative Sports offers comfortable and stylish fleece hoodies, perfect for both athletic and casual wear. Made from high-quality materials, our Fleece Hoodies in USA are designed to keep you warm and cozy on chilly days. You can choose from a variety of colors and styles to fit your personal preferences. Our fleece hoodies are great for team uniforms, corporate events, or personal use.
Fleece Hoodies Manufacturers in USA
We offer a range of fleece hoodies that prioritize both durability and comfort. Our hoodies are made from high-quality materials that are designed to withstand regular use and washes without losing their shape or color. We are the renowned Fleece Hoodies Manufacturers in USA . With a soft and cozy feel, our fleece hoodies are perfect for staying warm during outdoor activities or simply lounging at home.
Fleece Hoodies Suppliers in Australia
We understand the importance of affordability and timely delivery, which is why our fleece hoodies are competitively priced to ensure customer satisfaction. We provide low-cost fleece hoodies with prompt and dependable delivery. Our objective is to offer the finest fleece hoodies at the most affordable pricing to our clients. Our superior quality fabrics at low costs allow you to confidently work out in style. We are the top-notch Fleece Hoodies Exporters in Australia.