AFL Uniforms Amazing Collection at Best Rate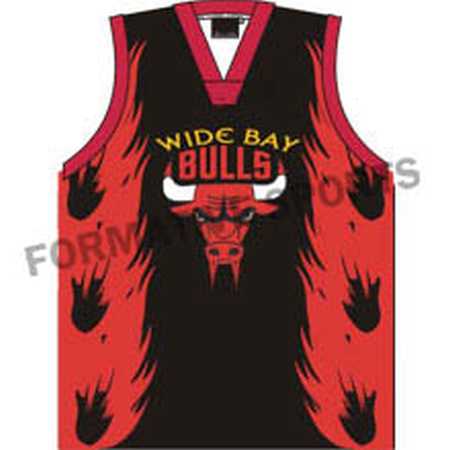 American Football League is a very popular game. The game is played across various countries. People love to watch and play this game, as it is full of excitement. The most important part of this game is its uniforms. It is mandatory for the players to wear the outfits of the game in order to play the match.
Nowadays, the customized AFL uniforms are highly demanded. These are widely demanded owing to the fact that these contain additional features. It has become a trend to have the outfits which not only provide comfort but also provide unique identity to the teams and players. The customized collections are specially created collections. In these collections, the manufacturers provide additional features. These features are very beneficial in order to provide unique identity to the teams. Some of the notable features offered in these collections are the team name, logo, player name, etc.
The game involves tremendous physical agility. So, it is the desire of every player to wear comfy outfit. Most of the manufacturers use polyester fabric while creating their collections. It is a comfy fabric and provides full flexibility to the players during the game.
Buy directly from the leading AFL Uniforms Manufacturers - Formative Sports at best price.