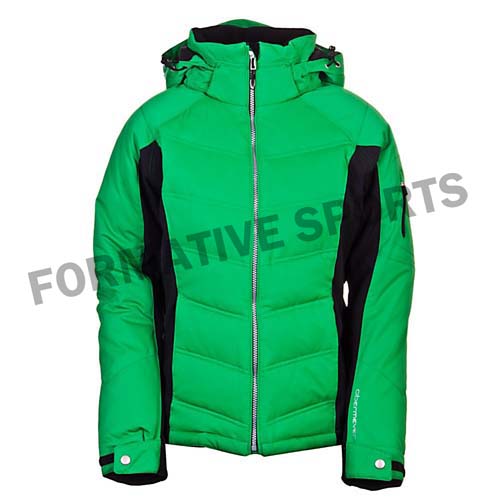 Sportswear
Formative Sports is counted in the list of potential Sportswear Manufacturers, Wholesale Suppliers and Exporters from Pakistan. We are offering comprehensive range in beautiful designs and shades. Our exclusive range includes outfits for different sports like soccer, rugby, cricket, football, and several other sporting gears. The complete range is available in all standard sizes and specifications.
Our complete product range is available in standard designs. We are also capable of entertaining your customized requirements. In this, all you have to do is to provide us the design and our designers will create outstanding range of sports uniforms which contain features like team name, player name, number and team logo.
We manufacture our range at our in-house production facility. Our factory is loaded with advanced tailoring equipment to ensure that our products exhibits notable features like durability, reliability and seamless finishing. We do have bulk stock available of our products and are capable of entertaining bulk requisites in stipulated time frame. As prominent Team Uniform Manufacturers, Custom Sports Uniforms Wholesale Suppliers and Exporters, we are offering our range at competitive rates.
Why are we considered to be the best in delivering sports uniforms and jerseys?
We are the renowned house who is making the best of efforts to satisfy the clients in providing the quality sportswear. We are a dedicated team who looks in the niche areas which are related to the comfort that a sports man gets. Not only that when we are choosing the colors, we make sure they are the best and are there to stay and never fading away. We are the manufacturers who deal with polo shirts, tracksuits, t-shirts even and we always make sure that the quality of the fabrics is checked more than once.