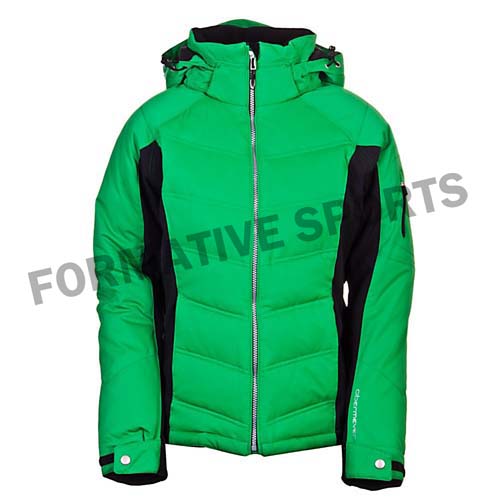 Formative Sports is a US-based company that specializes in producing high-quality sportswear. We offer the best Sportswear in USA. Our product range includes jerseys, shorts, socks, and other accessories for various sports. Our company uses advanced technology and top-quality materials to ensure the durability and comfort of its products. With a focus on meeting the needs of athletes and teams, Formative Sports is a trusted name in sportswear in the USA.
Sportswear Manufacturers in USA
We provide a comprehensive choice of things that are sure to improve your athletic performance, from custom-designed team uniforms to sports equipment. Formative Sports takes pride in being one of the best Sportswear Manufacturers in USA. With many years of expertise, we have developed a reputation for providing high-quality Sportswear that meets the needs of athletes of all levels.
Custom Sports Uniform Suppliers in Australia
We provide a complete assortment of Sportswear, which includes team uniforms, sports equipment, and accessories. We are committed to giving the best products and services to our consumers. We are premier Custom Sports Uniform Exporters in Australia, and we are happy to serve consumers from all around the world.