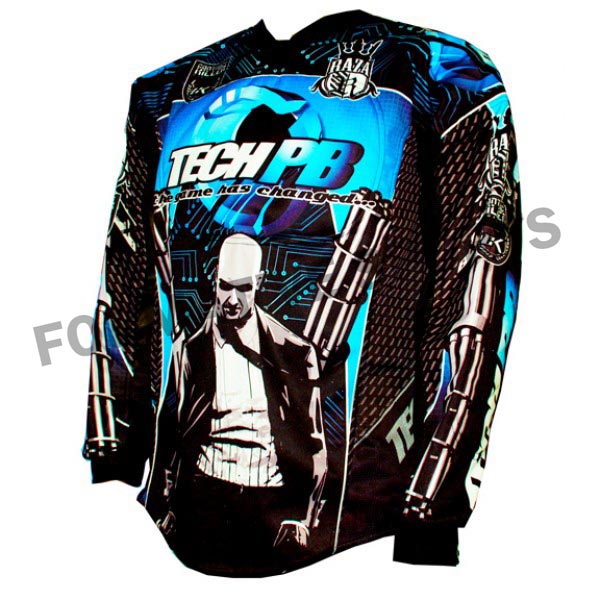 Paintball uniforms serve two purposes: they shield the player from being hit by paintballs and give the impression that the player is more serious about the sport. Our company is the top provider of high-quality Paintball Uniforms in USA at the most economical prices. The typical components of the uniform are a mask, a pair of gloves, a jersey, and pants.
Paintball Uniforms Manufacturers in USA
Formative Sports provides the most modern and fashionable assortment of play items for you to choose from. Our company is the most trusted Paintball Uniforms Manufacturers in USA. We have expertise in offering a vast array of uniforms for paintball that are manufactured using high-quality fabrics. These uniforms are ideal for those who want to play paintball professionally.
Custom Paintball Uniform Suppliers in Australia
We ensure the timely delivery of our uniforms to our clients in the most cost-effective way. These uniforms are designed to meet the demands of the players and are available in a variety of designs and colors. We are the best Paintball Uniforms Exporters in Australia. We are the best choice for the production of high-quality uniforms. The uniforms are made with the best quality fabric and the latest machinery.