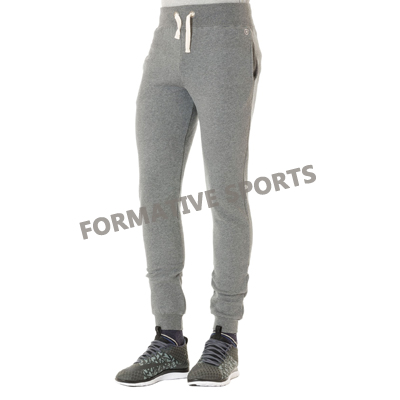 Gym Trousers
Are you searching for the women gym trousers in Pakistan? Then Formative Sports is the preferred destination for you. Since 1986, Formative Sports have been in the business of sports apparel manufacturing and supply. Today, the firm marks its presence within and across the frontiers of Pakistan.
What makes Formative Sports women gym trousers stand unique in the crowd?
The Formative Sports has a massive collection of perfect fit women gym trousers for one and all. You can choose from the diverse color and fabric range that goes best with your comfort. Moreover, the secret behind Formative Sports success as a best women gym trouser manufacturer lies in their customer-centric approach.