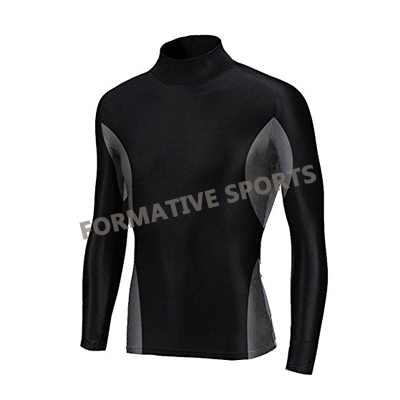 Mens Fitness Clothing
If you are a fitness-savvy person, fitness clothing is a must collection in your wardrobe. While you search for the men's fitness clothing in Pakistan, you may come across Formative Sports as a most trustable brand of the decade. The quality of fitness clothing delivered by Formative Sports is the best in the market.
Is the men's fitness clothing from Formative Sports customizable?
Formative Clothes are well-known as the men's fitness clothing wholesale suppliers of Pakistan with proficiency in satisfying customers. Now the customers can avail the benefit of customizing their fitness clothing as per their requirements.