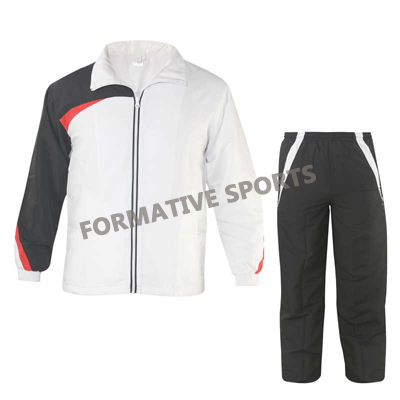 Mens Sportswear
After an appreciable sale of the gym clothing, Formative Sports now emerges as the best men's sportswear wholesale suppliers in Pakistan. Men's sportswear manufactured at the Formative Sports production house are the best fit for every fitness-savvy men. Today, the rising importance of the Men's Sportswear has earned name and fame to the Formative Sports.
Why prefer Formative Sports for men's Sportswear?
Formative Sports is leading the frontiers of Pakistan as the best men's sportswear manufacturers. Trust earned by Formative Sports over its evolutionary stage is due to the most beautiful quality fabric it prefers. It is the brand trust which vouches on the quality of sporting products.