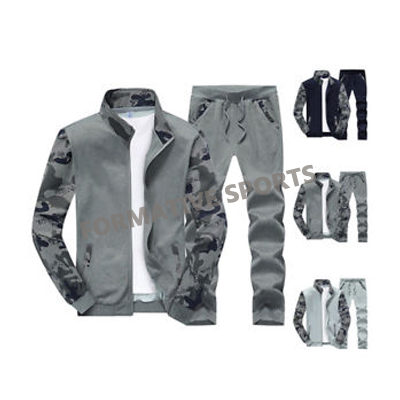 Mens Gym Wear
Are you a male who prefers gym more than their house? Do you have a men's gym wear to best fit for your daily gym activities? Well, if not, then you are probably missing on something useful. Formative Sports of Pakistan are the top-notch men's gym wear wholesale suppliers with the brand authentication.
What doe Formative Sports offers their customers?
Formative Sports are reckoned as the wholesale suppliers of Men's Gym wear with UV protection. You do not need to worry about the color fading or color loss of your gym wear. Formative Sports prefers the use of natural threads over the synthetic ones.