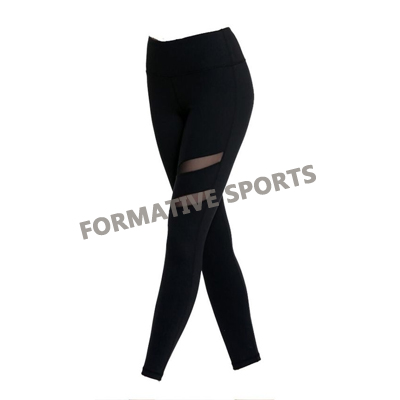 Gym Pants for Ladies
Gym pants go hand in hand with the gym leggings regarding stretch requirements. However, these are more comfortable than the gym leggings. To furnish their customer's demands, Formative Sports now emerges as a gym pant manufacturer in Pakistan. Formative Sports is Pakistan's trusted brand for supplying the premium quality of sporting needs.
What makes Formative Sports the best gym pants wholesale suppliers?
Initially, the Formative Sports stepped in this sporting business as the gym pants suppliers. Slowly, after acquiring the knowledge of the manufacturing process for the gym pants, Formative Sports came ahead with its brand.