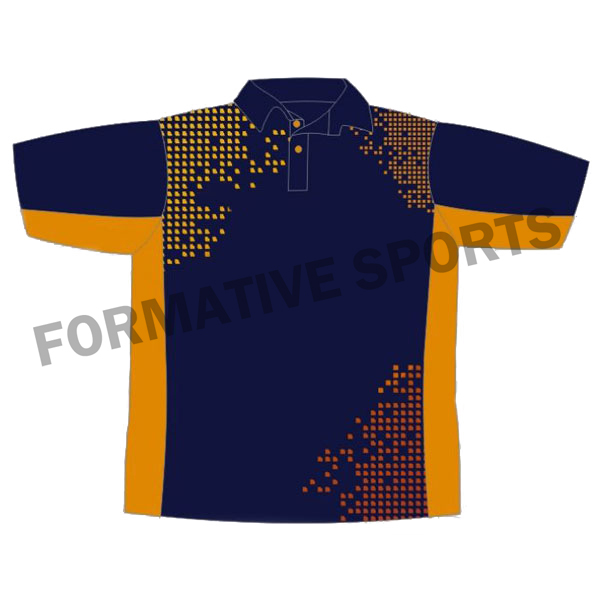 Formative Sports is a leading T20 cricket team jerseys, offering high-quality customized jerseys that provide comfort, style, and functionality to players. Our T20 Cricket Shirts in USA are designed with the latest technology and materials, providing features such as moisture-wicking capabilities, ventilation, and flexibility, ensuring that players remain comfortable and focused on the game.
T20 Cricket Shirts Manufacturers in USA
Our jerseys are designed to withstand the rigors of the game, providing durability, and allowing players to move around the field with ease. We offer a wide range of T20 Cricket Shirts Manufacturers in USA, available in various colors, designs, and sizes, suitable for both junior and senior players. At Formative Sports, we provide customization services, allowing our customers to design their own unique T20 cricket team jerseys that reflect their team's branding and identity.
T20 Cricket Team Jersey Suppliers in Australia
Our customization process involves using techniques such as embroidery, screen printing, and heat transfer to apply logos, text, and other designs to the jerseys, creating a distinctive look that sets the team apart. We take pride in our T20 Cricket Team Jersey Exporters in Australia, ensuring that our products are made with the highest quality materials and technology, and undergo rigorous testing to meet the needs and demands of cricket players.