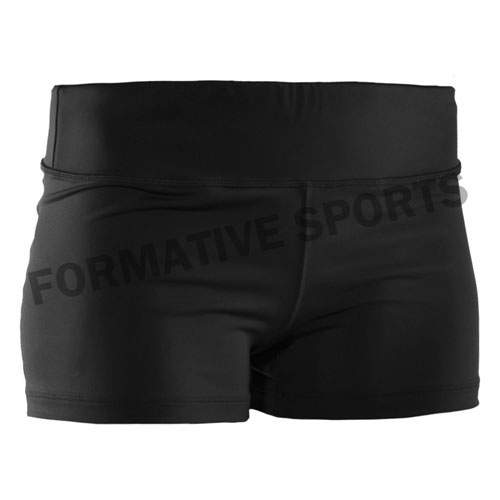 To help you get the most out of the game, the shorts we make are fabricated using long-lasting fabrics and expertly stitched together. Formative Sports is committed to offering the best Volleyball Shorts in USA. With the assistance of our highly skilled team of professionals and the cutting-edge manufacturing techniques that we have developed, we are able to provide a comprehensive selection of volleyball shorts.
Volleyball Shorts Manufacturers in USA
When it comes to the production of our athletic apparel, we only use high-quality materials that have a great look and are of excellent quality. Our company is the leading Volleyball Shorts Manufacturers in USA. In order for the volleyball players to reach their full potential, we believe it is important to provide them with access to a specialized collection.
Custom Volleyball Team Shorts Suppliers in Australia
We are the industry leaders when it comes to maintaining the highest quality standards in our sports shorts at the lowest possible prices for our customers. Our team of experts is able to provide you with a wide variety of athletic shorts, including those designed specifically for basketball, football, and volleyball. We are the most reliable Volleyball Shorts Exporters in Australia.