The mammoth rise of Sports Industry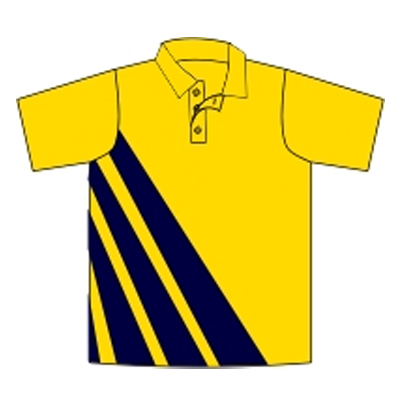 Sports Industry is going through times of mass transformation in both of its financial magnitude and performance, especially in a country like Pakistan. The last decade has seen the sports format like IPL and PSL grow into a household name, and later half of the decade saw several eminent industrialists investing vast amounts of money into different sports like Hockey and Volleyball and making people to revisit stadiums and experience adrenaline. The sports fraternity is indebted to better facilities and better finances provided to them for the rise of this magnitude. The construction of multiple sports complexes in every state of Pakistan has even led to an excellent penetration for games that require a robust financial support.
More Tournaments, More viewers, more money
The sports industry has seen PSL as one of the landmark changes in the recent past that brought with itself a massive inflow of viewers who paid to watch teams play. If a volleyball tournament takes place in a financial format similar to the PSL, players get paid well, officials get paid well, sport kit manufacturers, custom volleyball uniform manufacturers, get paid well. These strategies of sponsor attraction go a long way in boosting the sports industry and in the process help in building up an entire sports-based economy that capitalizes on branding individual tournaments to a level where a greater number of sponsors get attracted to join in to invest.
Expansion of dependent subsidiary industries at home
PSL has opened up Sialkot's bat manufacturing industries to the players of the rest of the world. Such a development can be registered in the growing tournaments too. Domestic weightlifting instrument-makers have now started mentioning themselves as - Global weightlifting belts exporters. This change is quite visible when you trace down the pattern of a growing economy with an increasing number of tournaments. Such kind of an economic strategy of promoting local sports markets to the outside world was out of plan a decade ago.
Last but not the least, the constant rise of the sports industry as a single entity can never be assessed alone. It should also take into account the role of custom volleyball Jersey Manufacturers, increase in sales of energy drinks serving companies, the increase in foreign orders of Sialkot bat manufacturers, or change in the global scope of weightlifting belts exporters. The plans devised by sports officials, however, initiate a chain of economic acceleration of growth of not just the sport but also the entire sporting industry.
The government's policies have chained up to the opening of several sports brand stores all around the country. The best signs of growth of sports are that sports have penetrated so well into our system that now Pakistan is receiving gems of different fields from the suburban areas too. Sporting brands have been in the role of torchbearers for a long time in spreading awareness regarding playing sports. The advertisements have been more sports-centric these days, and the national heroes have urged continuously to join them in taking the sports industry forward.