Points to Remember When Getting a Customized Tracksuit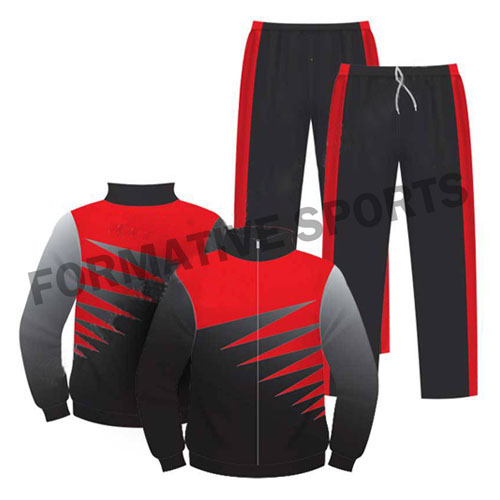 Points to Remember When Getting a Customized Tracksuit
Team tracksuits play an important role during workout sessions for all kinds of sports from basketball to football, dancing to aerobics and many such other activities. The advantage is that the players have warm team clothing which allows them to warm up and down before practice, games, matches or any events while looking like one.
There is a wide range of Tracksuit Manufacturers available in the market and online as well. So, one doesn't have to worry about not getting their desired tracksuit on time. Before choosing any brand for a customized tracksuit, there are various points that one should remember: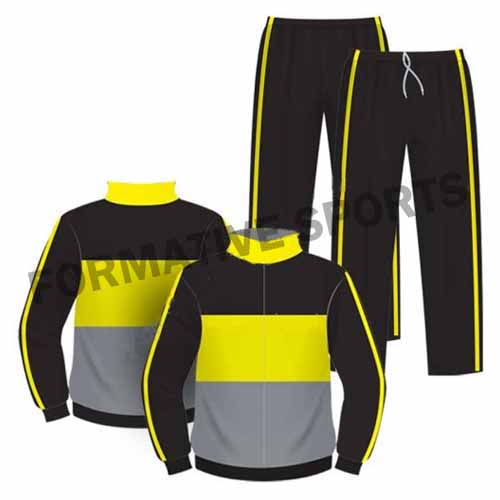 FABRIC: It is the most vital point of uniform as most sports need a lot of physical activity which leads to intense sweating. This is why uniforms should be made out of soft, smooth and lightweight fabrics. It can help in the air to pass, flexibility, and sweat absorption. The soft fabric won't stick to the body and won't affect the performance of players in a bad way.
COLOR SELECTION AND DESIGN: There is quite a large variety of designs, styles, and patterns available for sportswear in the market. These custom tracksuits are available in all colors and design which allow the players to choose according to their preferences and tastes. Tracksuit Manufacturers make sure to provide the latest designs that are trendy and in fashion these days.
BUDGET: It is important to set a budget and follow it accordingly when buying a customized tracksuit for the team. There are various tracksuits available at various rates; some might be expensive while some might be cheap. However, one has to buy the one that suits their budget and other required needs.
Formative Sports is a reputed Custom T-shirt Manufacturers as they always work to satisfy their customer to the best of their abilities. They make sure to offer some comfortable yet stylish tracksuits and uniforms. One can also avail some great discounts on various items on their site.