How To Choose The Right Fabric From Your Customised Jerseys Manufacturers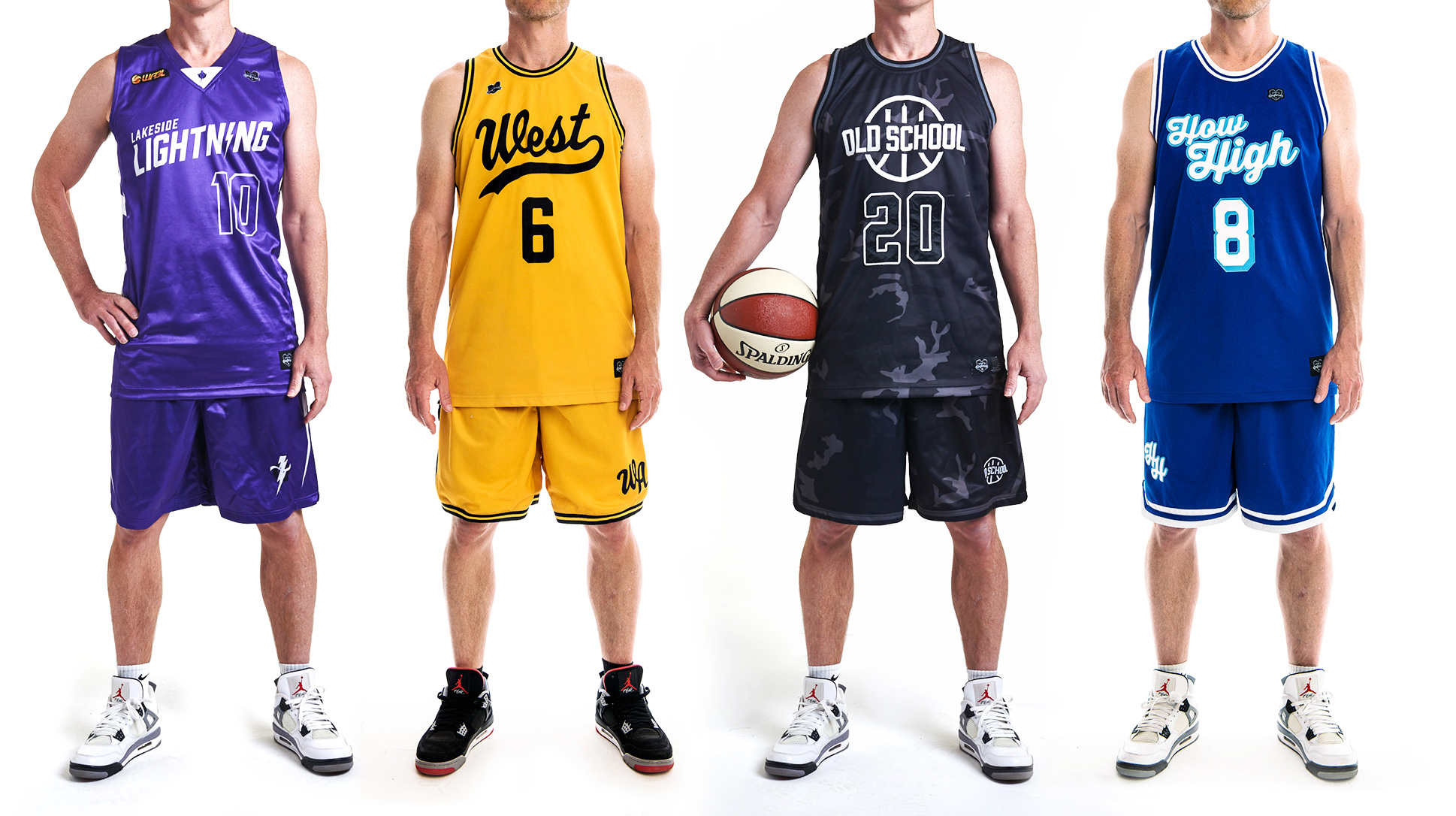 There are many things to consider while choosing the right fabric from the customised jerseys manufacturers. The comfort of the jersey also plays a vital role in the performance of a player. Stretch, weight, and durability are the 3 features to take into account while customising the jersey. There are different customised jerseys manufacturers who offer a variety of fabrics.
The SILKtouch fabric is 100% FLOtech polyester and will weigh 145g/m2. The SILKtouch fabric is suitable for players who are playing in the warm climatic conditions. The fabric is light and breathable and offers silky & smooth finish. The fabric is very durable. Hence, it doesn't lose its colour easily.
The FLYweight fabric is made up of 100% FLOtech polyester and weighs 125g/m. For the players playing in the humid weather conditions, it would be better to go for the lightest, breathable fabric. FLYweight is the most breathable fabric which provides ultimate durability. The delicate waffle feel of the fabric makes it ideal for the hot summer activities.
The PROStretch fabric is 92% FLOtech polyester and 8% spandex. The fabric weighs 180g/m2. The fabric is very thin which makes it suitable for shorts or full sleeve shirts. The 8% spandex of the fabric offers excellent stretch to the j. The feel and touch of the fabric are similar to SILKtouch fabric. But it weighs little more than SILKtouch fabric due to the integration of spandex.
As the name implies, FLOStretch, HEAVYweight is a heavyweight fabric which ideal for cold climatic conditions. The fabric is 100% FLOtech Technical Polyester and weighs 280g/m2. The fabric provides wonderful stretch, performance, shine, and durability. The fabric is designed to keep the players warm throughout the game. It is better to add the stretch warm-up pieces as a 2nd layer while ordering a training or a team uniform from the Customised Sports Uniform Manufacturers.