The Key Attributes Of The Product From Formative Sports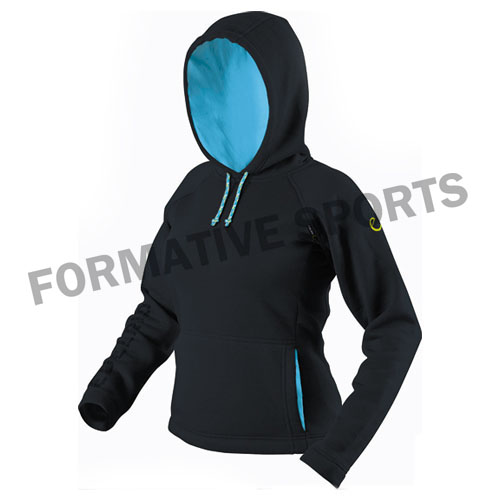 One of the leading manufacturers and exporters of sport uniform and Fleece Hoodies, Formative Sports enjoy trust and reliance of its customers from around the globe. The products from this manufacturer is unique and it enables the users to make a stylish appearance. Thus, investing in the products of this provider, you are assured to get the sweetest value in return for your money. Paragraphs underneath shall discuss the key attributes of the product from this manufacturer.
The construction involves the best grade materials and feature flawless perfection
Speaking about the Fleece Hoodies and the other products from this manufacturer, one of the key points that is that the manufacturer uses the best grade fabric and constructs the products with flawless perfection. Hence, it stands assured that the end products will be of the most superlative grades and will offer the maximum durability to the users.
Sport apparels that speaks the strongest fashion statement
The sport apparels, manufactured by this manufacturer features a strong fashion statement that enables the sportsmen to make the most fashionable appearance and attract the attention of the viewers. For instance, the stylish and fashionable sportswear from this company will boost the engagement of the sportsmen with their fans. These days, sportsmen are among the biggest showmen and hence, they need the most fashionable apparels. Formative Sports have the most fashionable and stylish outfits for the sportsmen.
You will be delighted to get the best quality products at the most reasonable rates
Formative Sport is among those manufacturers that ensures that the buyers get the availability of the best grade sport apparels at the most reasonable rates. Thus, dealing with this provider, buyers are assured to win the deals on the aspect of product quality as well as the cost of the sports uniform. It is impossible to reap such delightful standing, partnering with the manufacturer of sport apparels of mediocre grades.
Formative Sports offer the highest chances for the customization of the products so that it meets the specific needs and requirements of the buyers. No wonder, buyers love and enjoy dealing with this provider.