Sportswear: Win The Game In Style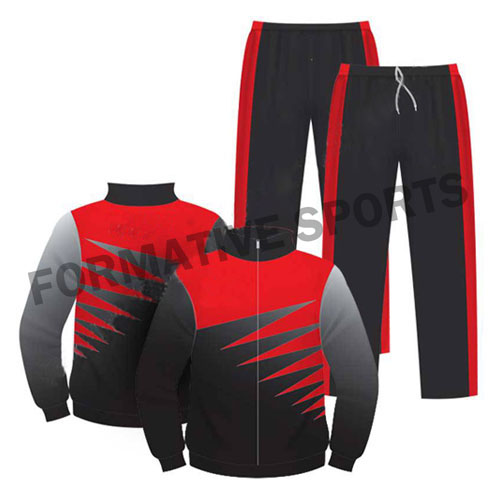 The sports industry is progressing at a rapid pace. People are taking much interest in this. The recreational activities have always been there in the lives of the people. You can see this by going through the ancient history. The Greeks, the Arabs, the English, etc all love to play different adventurous sports.
The most important part of any sport is its uniforms. Whether you are associated with soccer, volleyball, basketball, cricket, etc, all these games have one rule. It is mandatory for the players to wear the uniforms. Otherwise, they won't be able to participate in the game. These outfits help in providing the unique identity to the teams. It gives them the sense of oneness as they are one unit and are playing for one cause and one country.
The market is flooded with different types of uniforms for the different game. The sportswear manufacturers are offering their collections in appealing designs and shades. With the ever changing fashion, the sports industry has also changed. Nowadays, the players just love to wear appealing outfits. They want attractive outfits because they are more than just players. They are humans. We all love to wear attractive outfits. This helps us in improving our self-esteem and confidence.
The customized collections of sportswear are highly demanded these days. These are special collections and contain some distinctive features. These features help in providing the unique identity to the players. Some of the characteristics features are team name, logo, etc. The manufacturers are decorating their collections in appealing designs and shades. Moreover, they are also employing premium grade fabric in order to offer flexibility and comfort to the players.