Volleyball Uniforms Fascinating Designs and Shades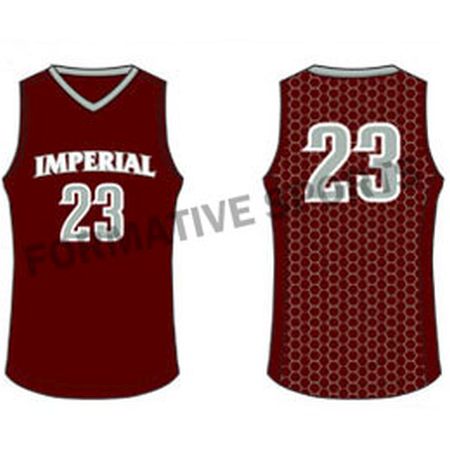 The game of ball played on rectangular court with six players on each side. Yes, we are talking about volleyball. This is a very interesting game in which the players show their skills to prove who is the best. In order to score, the team has to score while dropping the ball in the court of the opponent. The court is separated by the net. Since 1964, this game is the official programme in the olympic.
We are not here to discuss the rules of this game which are quite comprehensive. We are discussing some other things related to this game. Any guess? We are discussing about the volleyball uniforms. Like other sporting events, it is customary to wear uniforms during the game. The reason for this is simple. The team uniforms give unique identity to the players.
The volleyball uniforms manufacturers are offering comprehensive range to meet the end requirements of the players. They are bringing forth their collections in different designs and shades. Nowadays, the teams are looking for customized range.
In this, the designers provide additional features. Every team wants to mark impression on the opponent as well as on the crowd. For this purpose, they need these features. These features may vary from the designs and shades. In addition to these, team name, logo, number, sponsor logo, are some features which are provided in this collection.
The manufacturers use two different categories of fabric to develop their range. Generally, they use polyester to develop their collection. The other type which is widely used is cotton. It is the comfiest fabric and offer wide flexibility to the players during the game.
If you need these for your team, then buy from volleyball jersey suppliers. They will provide you the collection at best possible rate.