Sportswear: Crafted In Awesome Designs For Real Athletes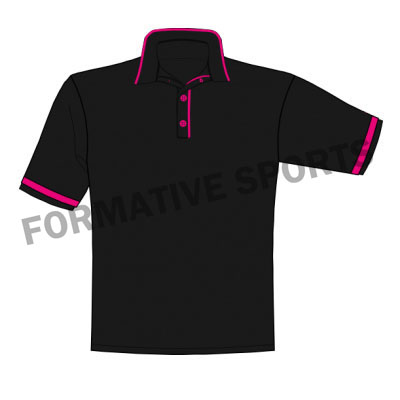 The sport industry is booming at rapid pace. It has become the part and parcel of our life. We just love to watch and play the game. In order to play in the sporting event, it is but obvious to follow the rules and regulations associated with the game. The most important part of this game is its costumes. It is utmost mandatory for the players to wear these in order to get on the field.
The sportswear manufacturers are offering comprehensive range in different designs and specifications. The reason behind this is that the drastic change in the fashion industry has influenced the sports industry. Nowadays, the athletes love to wear amazing range. The reason for this is that attractive outfits help in boosting the confidence level of the players, which in turn enhance the confidence level of the players.
Nowadays, the sports personnel are looking for unique designs and shades. In other words, they are looking for customized collections which provide them as well as their club unique identity. The best example which can help us in understanding this point is soccer clubs. They require costumes containing team name, logo, player name, number, sponsor, etc. These features are provided in the customized uniforms and jerseys.
Some of the most popular sporting events like soccer, rugby, tennis, basketball, etc involve tremendous physical agility. So, it is utmost necessary for the players to have costumes created in comfy fabric. For this purpose, the manufacturers rely in two different types of fabric. One is the cotton and the other one is the polyester. The polyester fabric is widely used for the manufacturing purpose. This fabric provides full comfort to the players, which in turn results in better performance at the ground.
You should buy the exclusive range from the sports clothing wholesale suppliers. They will give you the product at best rate.