Tips To Purchase The Sportswear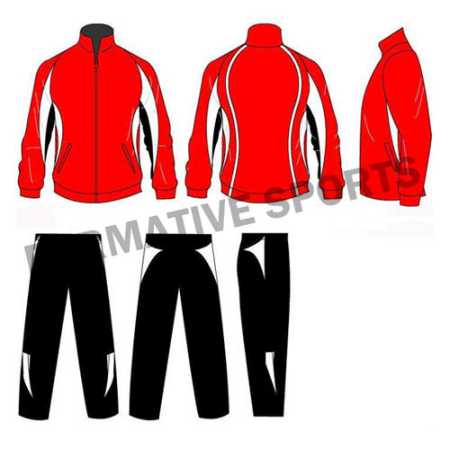 For any sportsman, athlete or player, sports wear uniforms are an essential part of their identity and personality. Instead of settling for an unworthy deal with any random Custom Sportswear Manufacturers, here is your complete help guide to make the best purchase in the market:
Identify your Needs:
The very first thing you should consider prior to purchasing the sportswear apparel is to assess your individual needs. The kind of clothing you need depends on the place of training whether you workout outside, in a gym, or any particular sports as well as amount of time you devote on training on daily or weekly basis. Once you have got a general idea of your requirements, it gets easier to choose the best sportswear clothing for yourself.
Check Quality:
One crucial aspect to consider while purchasing such clothing is to look for quality materials. Although it is easy to find and buy cheap items from the lot but if you undergo regular training then you will need clothing made of high quality to withstand regular wear and tear. Choosing high quality garments are durable to avoid replacement of your sportswear after short time period.
Comfort:
Choosing the right sportswear clothing can really improve the comfort and performance of the sportsperson. The latest sportswear is designed to keep the comfort and ensure the best performance. A great example for the same is sports socks. Although, being only accessory, wearing sports socks are specifically designed for sports will reduce the possibility of damage and blisters.
Prices:
Investing in high quality sportswear clothing will not cost you a fortune. Going online for sportswear can help to save a lot of money and is one of the best places to grab bargains. Taking advantages of discount clothing prices online and can replace the existing sportswear at cheap prices, that won't burn your pocket.
Formative Sports is noteworthy sublimated sportswear manufacturers. Contact us to get our range at competitive rates.